#REPOST St. Louis County put the gentrification of Wellson on hold after the Stenger indictment...
"Connections to sweet land deals and fledgling marijuana business appear to attract attention of the feds. "
St. Louis County board rejects development proposal from firm mentioned in Stenger indictment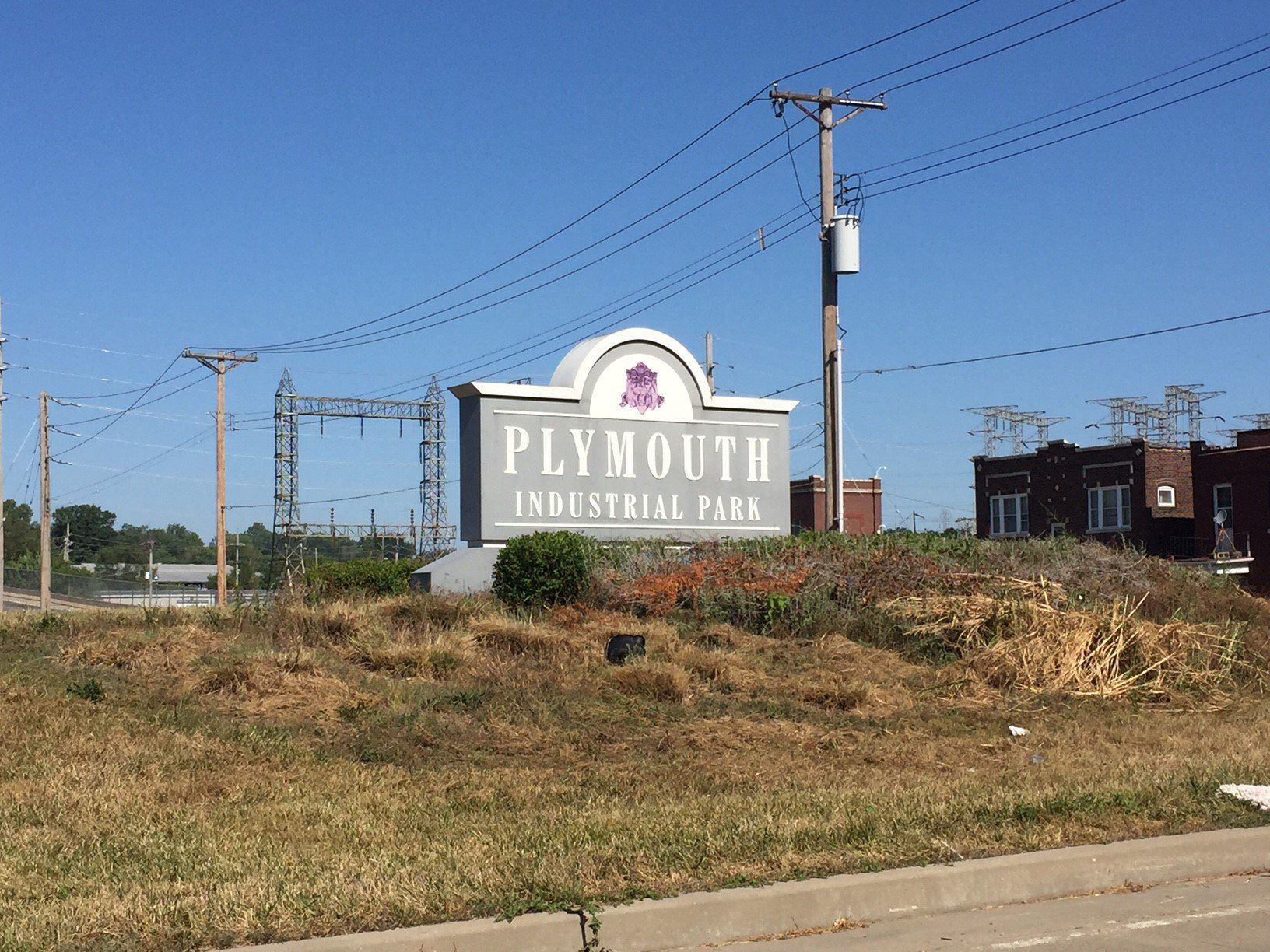 Wellston Holdings partner Doug LaClair said he's tired of dealing with the matter. He's ready to sell the land back.