When they kill police, they get the negro treatment... nooooooo, they still get treated better than negros. He killed a cop and still got treated better than Michael Brown.
When they shoot up a black church they get Burger King.
Suspect who shot Arnold officer had extensive criminal history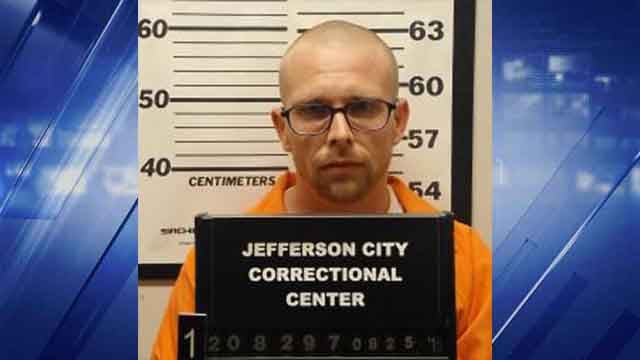 Records show the man who shot Arnold police officer Ryan O'Connor had an extensive criminal history.