"Seewood, appointed to the post by the council in 2015, could not be reached for comment Saturday. Seewood was among three finalists for the job, out of more than 40 applicants, in the year after Ferguson police officer Darren Wilson fatally shot Michael Brown. The shooting caused months of unrest in the city."
The latest to walk away... in a looong line that includes Capt Ron Johnson, The Ferguson Commission, BLM, Deray, out of town orgs, prominent actorvists & protesters...
Everybody down til it's time to be down... Take the gig if that's what you want to do, but don't sugarcoat and stop lying to yourself... you're not gonna change these systems/institutions from the inside.
Ferguson city manager De'Carlon Seewood resigns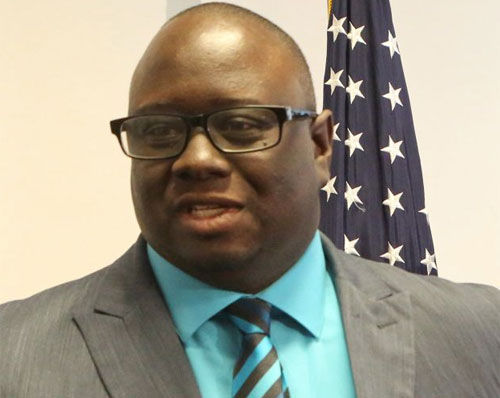 De'Carlon Seewood has resigned, according to a City Council agenda posted this week.