Happy Born Day to Darren Seals... A must read if you haven't already. And even if you have, read again. This is the only news article about his death that mentions the exploitation and hijacking of Ferguson. It took an international outlet, not mainstream or 'black' media that propped up the very people Darren was exposing.
To this day not one member of the Dem Party, BLM/Deray/Shaun King, movement leaders, prominent protesters, professional/celeb actorvists, the nonprofits, Wesley Bell who ran on Ferguson and being the anti-McCulloch or protesters turned elected leaders have called for an investigation into the murder of Darren Seals.
Meet Darren Seals. Then tell me black death is not a business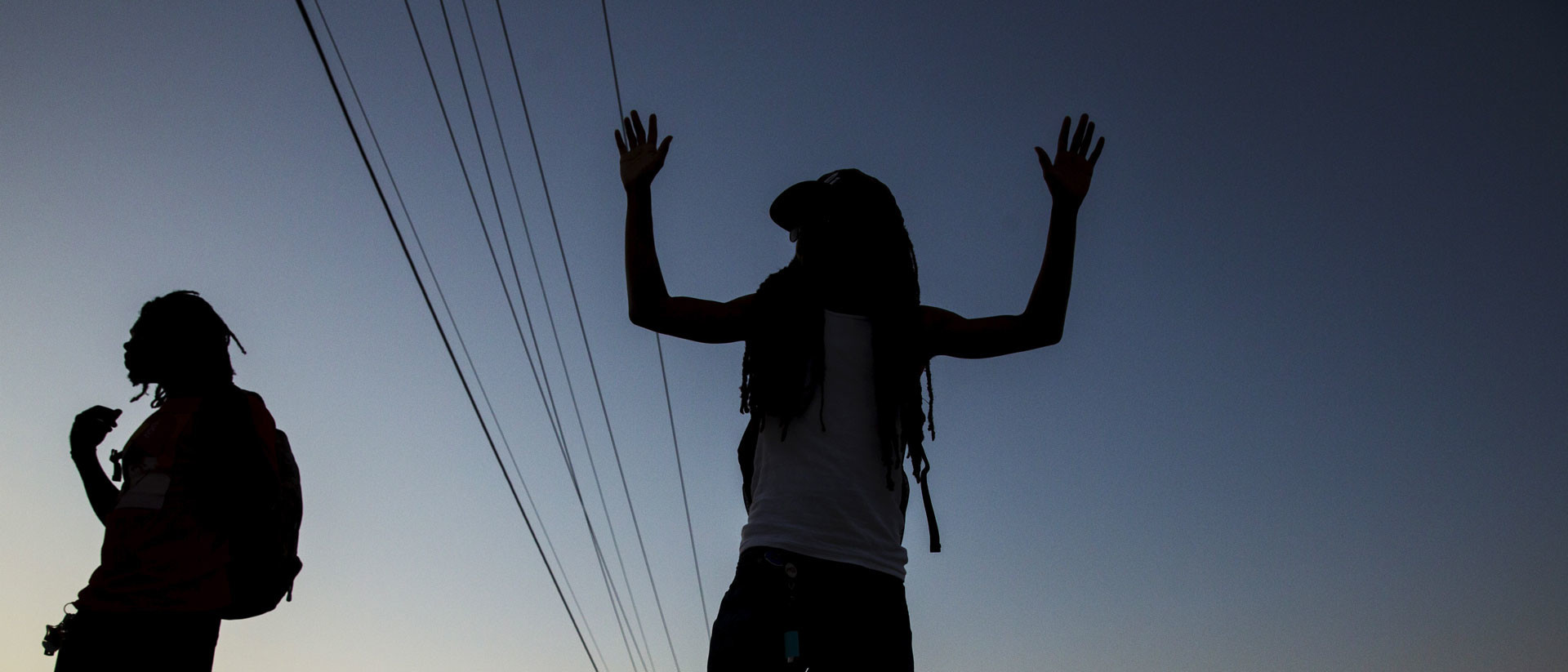 This Ferguson protestor and local activist was found murdered in St. Louis last month. To the end, Darren Seals continued to call out those who exploited black suffering for their own benefit – something that didn't always win him friends. A portrait of a city's pain and a life cut...