"Some residents say they are skeptical of the city's plan to include community input in the selection of the next police chief."
As well as they should be given what we know about St. Louis' racist, oppressive & corrupt police force. The new chief should come from outside, someone who has successfully bridged the gap between the community and police, someone who is unbiased, with no ties or loyalties to anyone in the Mayor's office or police department.
Forum brings out concerns about selection process for next St. Louis police chief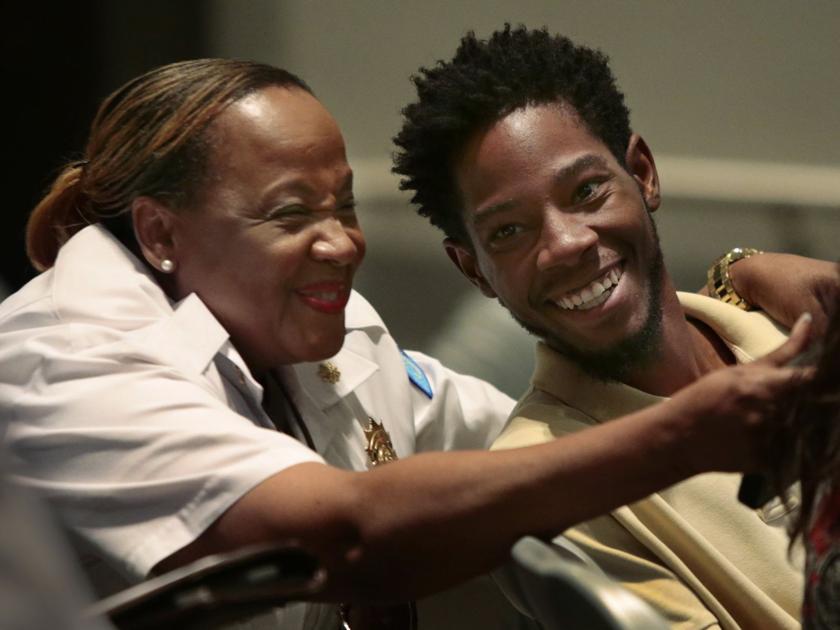 Some say they worry that community input will be ignored and cronyism will rule in the end.