Another controversial figure from #Ferguson dead. He was working with Al Sharpton's NAN network during Ferguson, his church was set on fire after the announcement not to indict Darren Wilson.
Real grassroots movement folks are struggling, fighting the righteous battle, laying low, imprisoned or tuning up dead. Those who sold out got new lives… stay getting rewarded, awarded… new gigs, speaking engagements, access, fame, seats on commissions, committees and councils.
They're living the glamorous life while the collective is worse off than before.
Carlton Lee, Mike Brown Sr.'s Pastor, Dies From Heart Attack at 34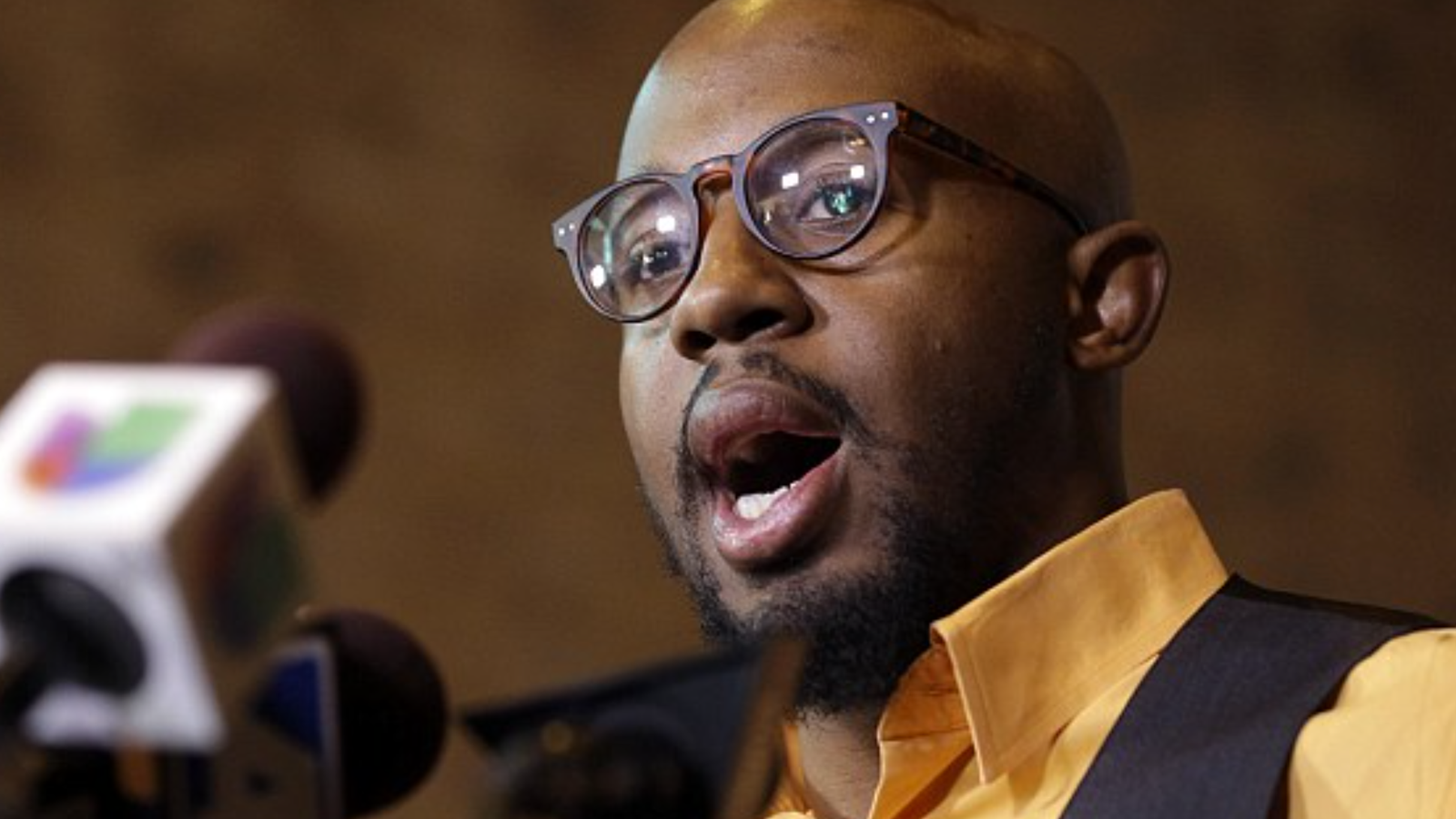 The Rev. Carlton Lee, 34, National Action Network's Ferguson, Mo., chapter president, died Tuesday morning after suffering a heart attack, sources close to the family confirmed to The Root Tuesday afternoon after NAN's founder and president, the Rev. Al Sharpton, shared the sad news on Twitter.