"My long-term solution is to bring in more people who can pay taxes in the city of St. Louis, at every level," Conway said.
They're trying to cover their asses… the tax base is dwindling. People and businesses have been fleeing the region in droves for years… the result of disastrous policies passed by the establishment. St. Louis ran its tax base out of town with unaccredited schools, blighted communities, high crime they move to certain areas, raggedy streets, a poorly trained gun happy racist police force, dead end jobs, inadequate public transportation… they even ran an NFL franchise out of town.
This dude don't care about the community. This whole tax is to give police a raise… We're out there getting killed and the totality of his solution is to give police officers a raise.
Proposals emerge to bring in more tax revenue for St. Louis police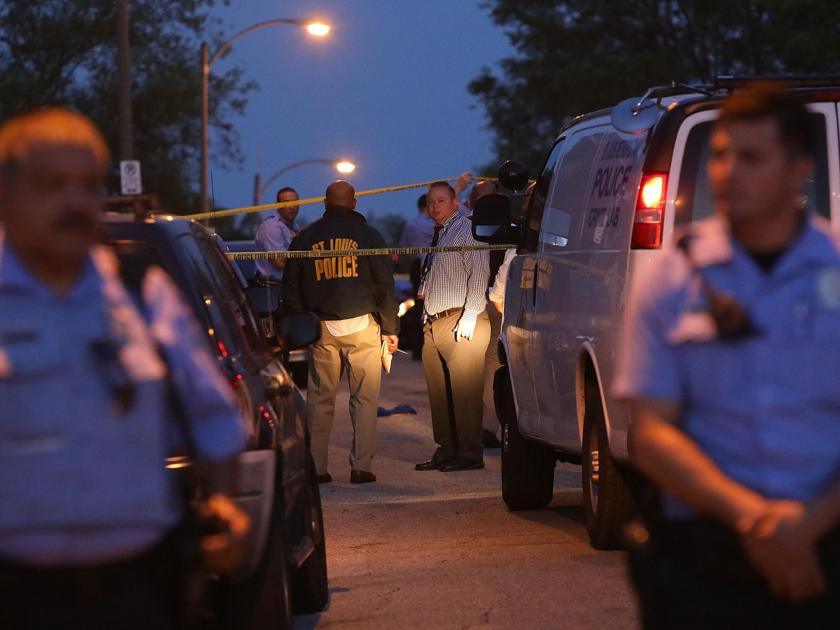 One plan would involve collecting a payroll tax from nonprofit employers in the city, like BJC HealthCare.